Students Signing on to College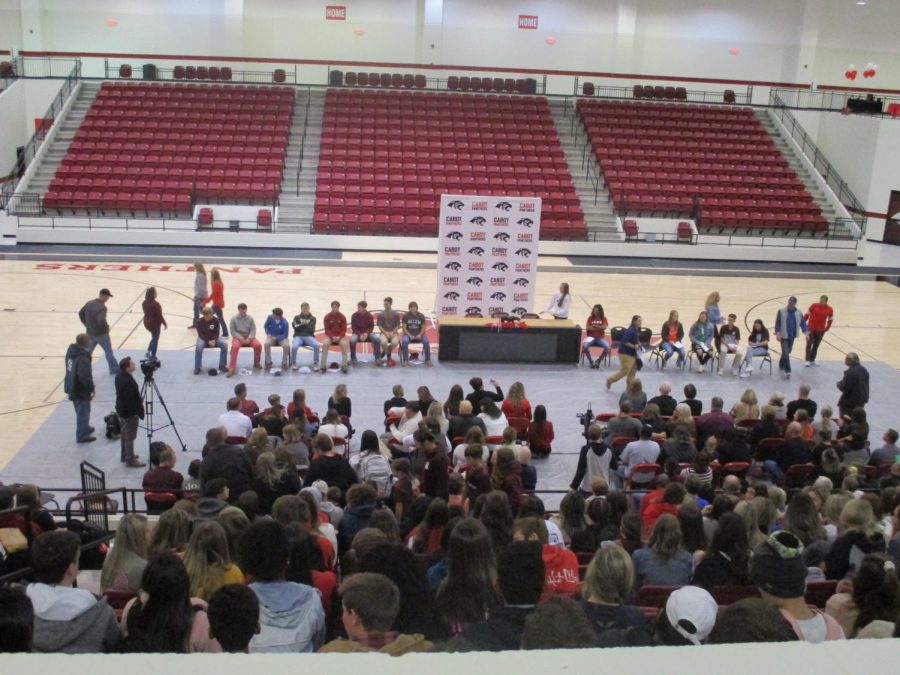 Gina Honea, Editor
November 15, 2019
Congrats to all the students at CHS who signed at a college on Tuesday, November 12
For Softball signings Rylie Hamilton with Southern Illinois, Grace Neal with the University of Arkansas at Monticello, Aubrey Lee with Hendrix University, and Halley Gamwell with Lyon College.
For Baseball signings Clayton Grey with the University of Arkansas, Mason Griffin with Arkansas Tech University, Wil Camplain with North Arkansas College, Patrick Babcock with Allen Community College, Jackson Olivi with Northern Oklahoma College, Justin Graham with Allen community College, Austin Scritchfield with UALR, and Houston King with the University of Kentucky.
Marissa Gilmore with UCA for Sand Volleyball.
Shy Christopher with Southeast Missouri State University for Basketball.
Thomas Jasmin with Eastern Kentucky University for Track.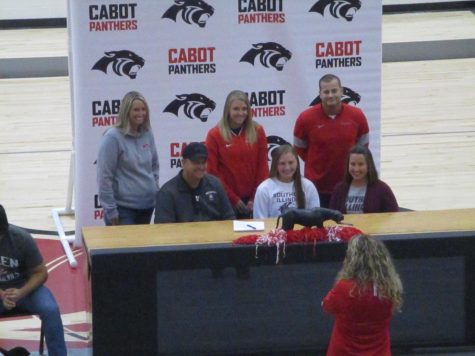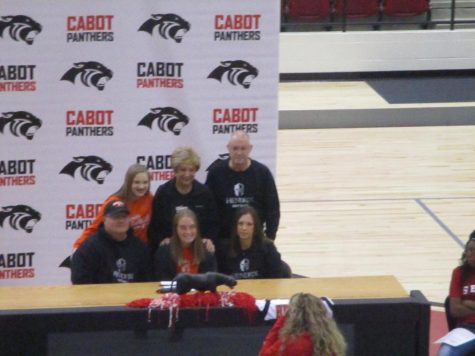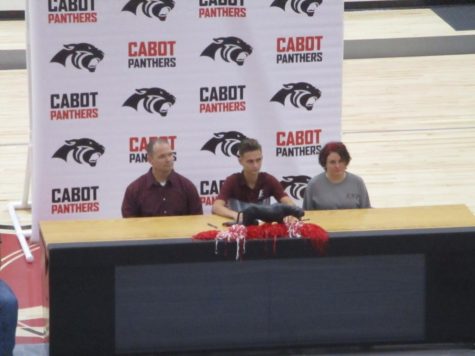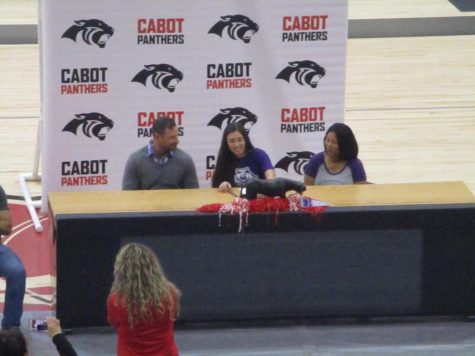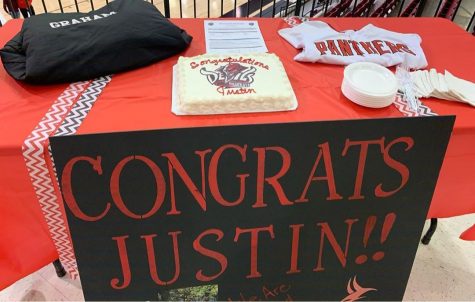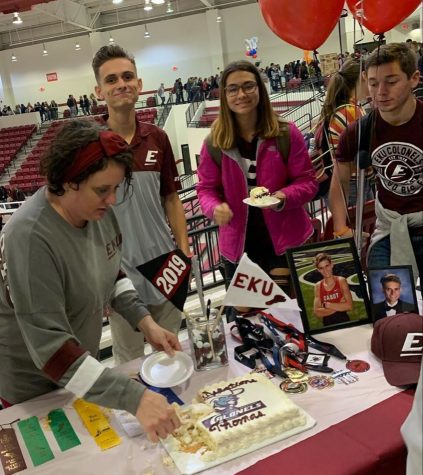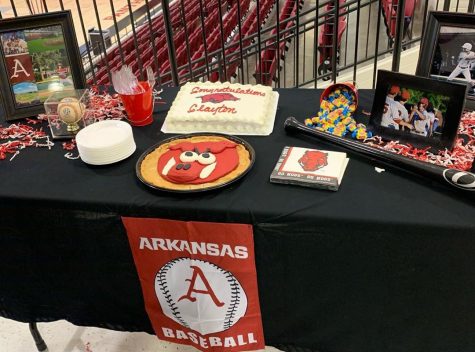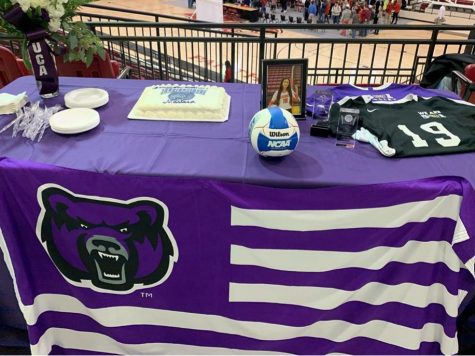 Photo credit for Mrs. Veazy and Cody Heifner