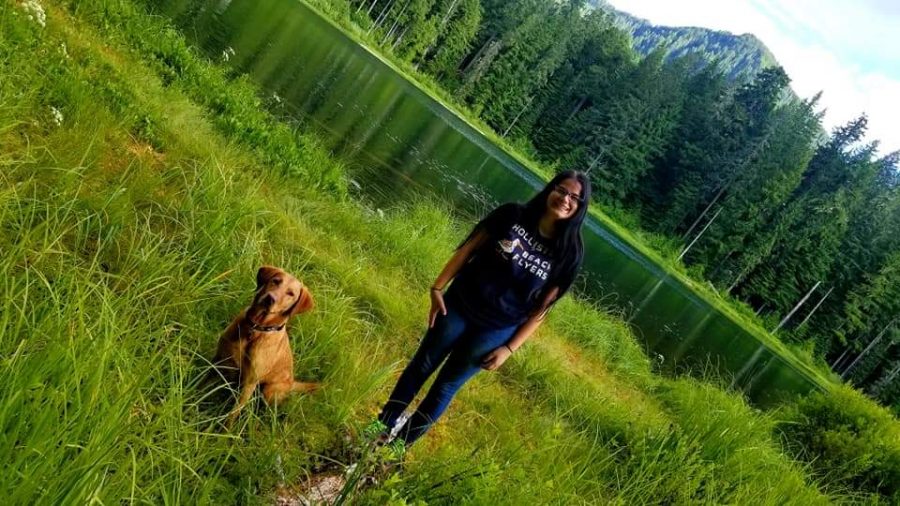 Lizzie Quattlebum is a senior this year, she loves dogs and Vans. In her free time, she enjoys being with her friends, fishing and shooting. You can often find her watching The Office, Friends or That 70's Show.
She was born in Arkansas, moved to Oregon in 2006, and then moved back to Arkansas in 2015 leaving two siblings in Oregon. She loves Oregon because of the amazing weather, that has no humidity, and the beautiful scenery! Lizzie is the youngest of six kids and grew up being close with all five of her siblings.
After high school, Lizzie is going to move back to Oregon to work at her sister's dog grooming salon, Dakota's Puppy Love, where she worked for a month this past summer.
Lizzie Quattlebaum, staff
Dec 17, 2020

Seal Of Biliteracy

(Story)

Dec 09, 2020
Nov 18, 2020
Nov 11, 2020

Honoring The Fallen/The One's Who Are Still Standing

(Story)

Oct 22, 2020
Sep 22, 2020

Playing with Toys… in class

(Story)

Sep 16, 2020

CBI kids Cookie Photos

(Story)

Sep 14, 2020

Where did the panther go?

(Story)

Aug 31, 2020