Kirstyn Johnson, Copy Editor
December 11, 2018 • No Comments
Semester exams are coming up on December 17-18. To be exempt from semester exams, a student must have no more than four absences and a 'B' average in their class. Although being exempt from semester exams means a student...
October 15, 2018
October 4, 2018
September 24, 2018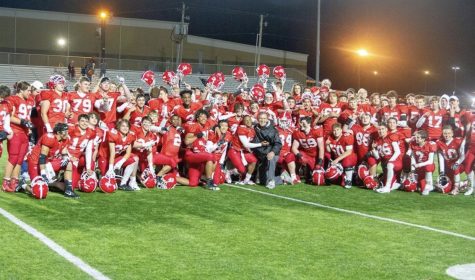 November 12, 2018
The Panthers finished their season last Friday, against the North Little Rock Charging Wildcats. The...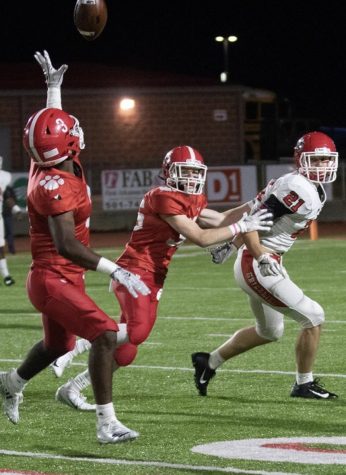 November 12, 2018
The Panthers clinched another 7-A Central Win over Fort Smith Northside on Friday, October 26, keeping...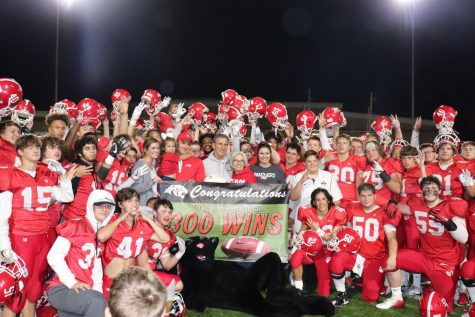 October 22, 2018
The Cabot Panthers defeated the Little Rock Central Tigers last Friday, 41-21, achieving Malham's 300...
Loading ...