Submitted by Fine Arts Department
March 6, 2019 • No Comments
The Governor and Ms. Hutchinson, in conjunction with the Governor's Mansion Association, are hosting a statewide juried exhibition for Arkansas' high school artists. Students from across Arkansas were invited to submit...
Panther Tale Staff, Staff
January 16, 2019 • No Comments
Send your original Valentine writing to [email protected] for a chance to get featured on the Panther Tale. Poems, messages, songs, stories, ect. will be accepted. Must be sent in by January 31.
Marcus Shurley, Staff Writer
December 14, 2018 • No Comments
Born to be champions, the Cabot Varsity Forensics team is regarded as one of the best in the state, and for good reasons. Tournament after tournament the team brought home first place almost everytime. Champions are born...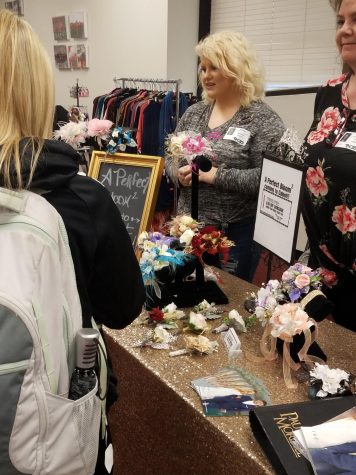 Gina Honea, Co Editor
March 12, 2019 • No Comments
The Renaissance Club organized the Prom Expo and Cinderella's Closet to help create cost savings associated with prom. The club offered cotton candy, door prizes, props, and colorful booths made a fun atmosphere for all...
March 12, 2019
February 21, 2019
February 19, 2019
March 12, 2019
Longtime Lady Panthers Basketball coach, Carla Crowder, coached her last game in the Panther arena Friday,...
March 7, 2019
This is Coach Meskes first season with the Panthers and it has been a great debut for him. The Panthers...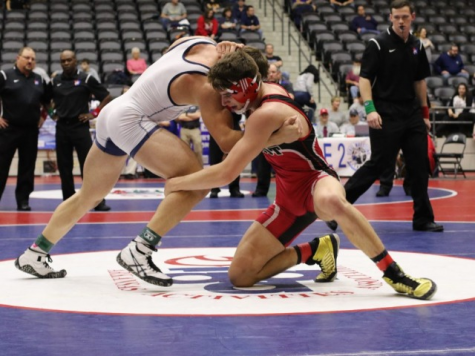 March 7, 2019
Author Dan Gable said, "Once you've wrestled everything else in life is easy." This concept is...
Loading ...