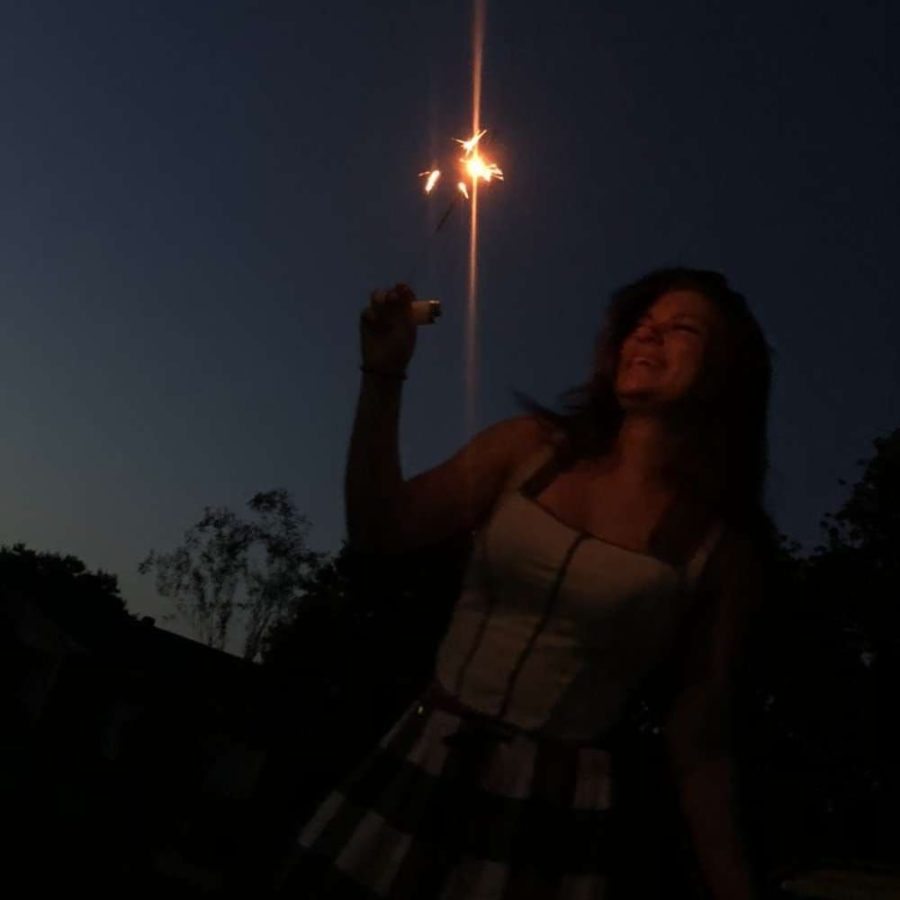 Cayla Garcia, Sports Reporter
January 6, 2023 • No Comments
Christmas break just passed and so did people's adventures for the holidays. Students traveled for break, and some stayed home. Christmas break was a time for many students and staff to visit family and friends, or be with...
Kathryn Bland, Editor
November 29, 2022 • No Comments
The Cabot Panthers played the Bentonville Tigers in their second playoff game of the 2022-2023 season. Bentonville only had one conference loss against Conway, which Cabot won 35-20. The Panthers went into the game with high...
Vaccination?
yes (50%, 1 Votes)
no (50%, 1 Votes)
Total Voters: 2
Loading ...