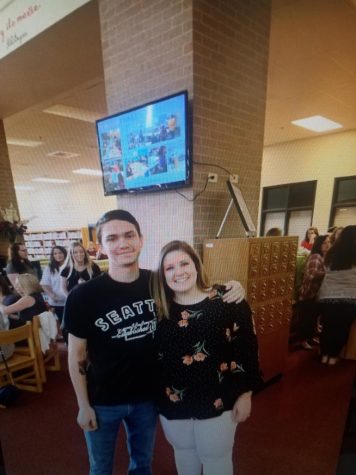 Gina honea, Co Editor
May 14, 2019 • No Comments
Muffins with Moms and Donuts with Dads was a way to celebrate the end of student's senior year with their parents. The events were held in the Media Center on separate days with each parent. "Muffins with Moms and Donuts...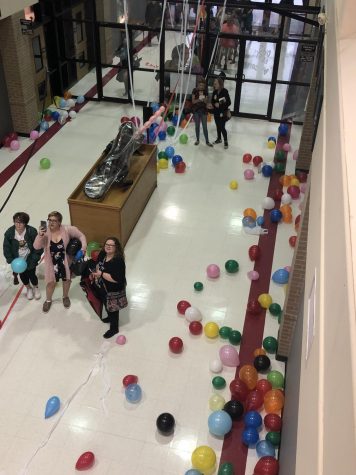 Selena Martinez, Staff Member
May 9, 2019 • No Comments
This morning students and teachers were greeted with the 2019 senior prank. There were balloons on the floor and banners hanging with a SpongeBob meme saying, "iF yOu MiSs OnE MoRe DaY uR NoT WaLkInG."...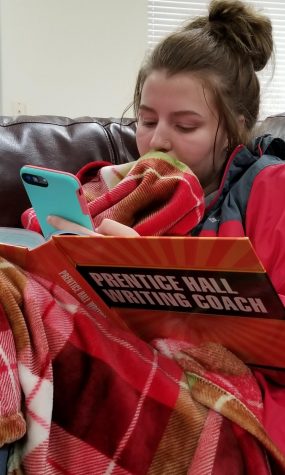 March 12, 2019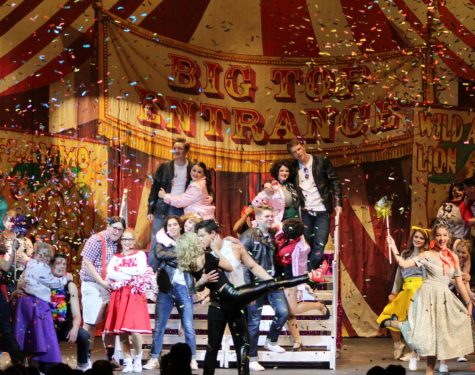 March 12, 2019
February 21, 2019
March 12, 2019
Longtime Lady Panthers Basketball coach, Carla Crowder, coached her last game in the Panther arena Friday,...
March 7, 2019
This is Coach Meskes first season with the Panthers and it has been a great debut for him. The Panthers...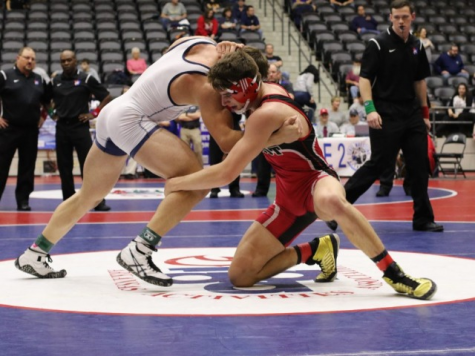 March 7, 2019
Author Dan Gable said, "Once you've wrestled everything else in life is easy." This concept is...
Loading ...