The Hawk Talk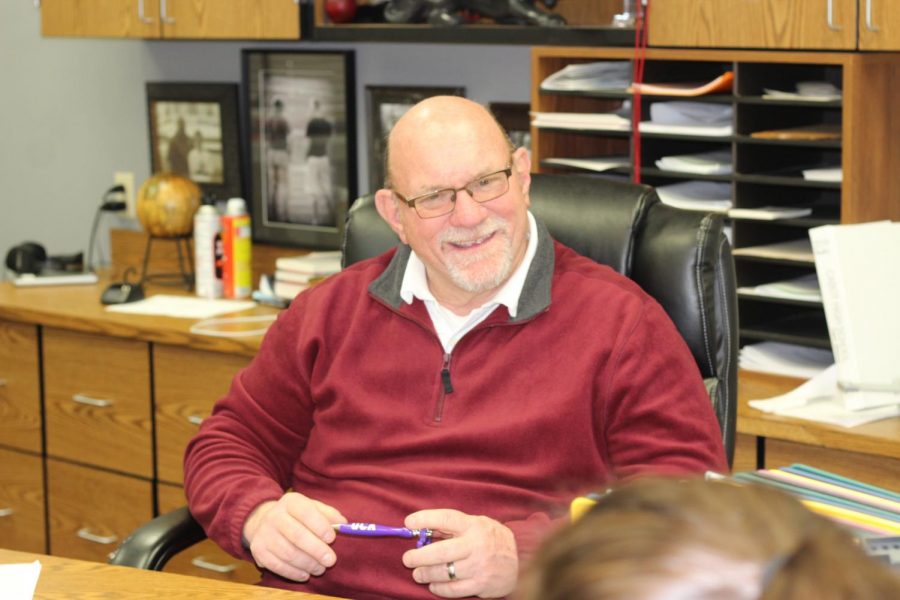 Desiree Erzar, Editor
January 28, 2019
What are your New Year's resolutions?
"I don't do New Year's resolutions, formally. In my mind I try to figure out what I wanna do to make myself better. I don't write it down, I just figure out what I wanna do and try to make it better."
How do you feel about the upcoming graduation?
"I'm excited. Probably one of the most exciting days of the year at CHS. It's probably the most enjoyable day. I love that day, it's fun, exciting…the kids are always so excited, the parents are always so proud. It's a fun day."
Are you disappointed or happy about the lack of snow this year?
"Snow's always exciting the first day, then it gets old after that. I like a good snow."
What is your favorite Valentine memory? 
"The year I got engaged to my wife."