Honoring The Fallen/The One's Who Are Still Standing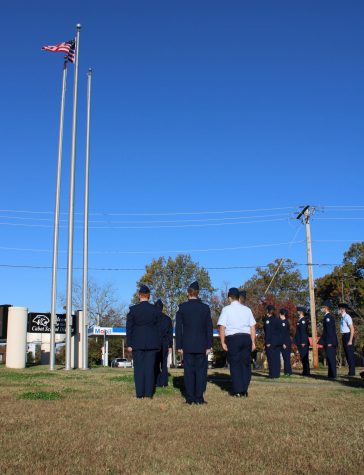 November 11th is a special day, Veteran's Day. We celebrate Veterans Day on November 11th every year because World War I officially ended on the 11th hour of the 11th day in the 11th month in the year 1918. In 1919, Armistice Day was created which President Eisenhower later renamed to Veterans Day. 
Try to find a veteran and thank them for their service to spread some joy. It doesn't have to be just the one day a year either, show appreciation all year long. 
We have quite a few veterans on our campus which includes Mr. Brock, an American History teacher who served in the Arkansas Army National Guards for six years. He was in the 153rd Infantry Regiment in Beebe and Newport during 1983-1988. For his last year of service he was in the 875th Engineer Battalion in Marked Tree. 
His job as a TOW (Tube-Launched, Optically Tracked, Wire Guided Missile) gunner was to fire an anti-tank missile that traveled at 598 miles per hour.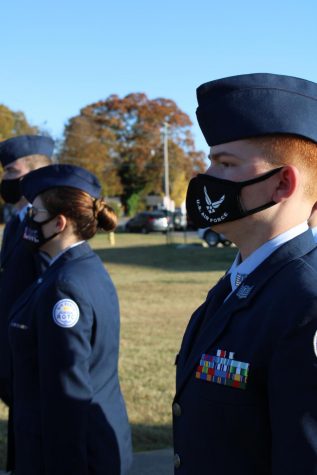 "Being trained to use this weapon was an awesome experience," Mr. Brock Stated.
Military life requires discipline in all activities while paying close attention to each small detail. Going through basic training can teach people to push past their limits. It gives a never quit attitude and helps in all situations. In civilian life you don't have to be as strict but things learned in the military stick and help with everyday life. 
Friendships form when being that close to many other people. While in the military you know that the person next to you may save your life one day, or you theirs. Many of the men that Mr. Brock served with are still in touch with him today. They see each other often to talk about their time together in the service.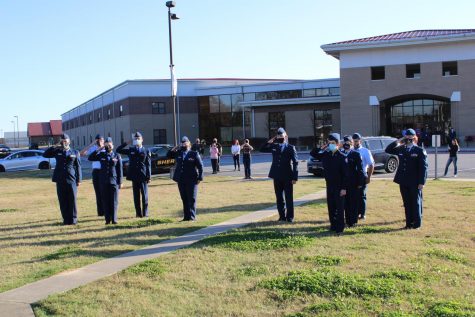 The National Guard also gave Mr. Brock the chance he wanted to become a teacher by providing him with money for college. He has been a teacher for the last 34 years, he believes he is a better teacher because of the skills he learned in the military.