The Winter Fomal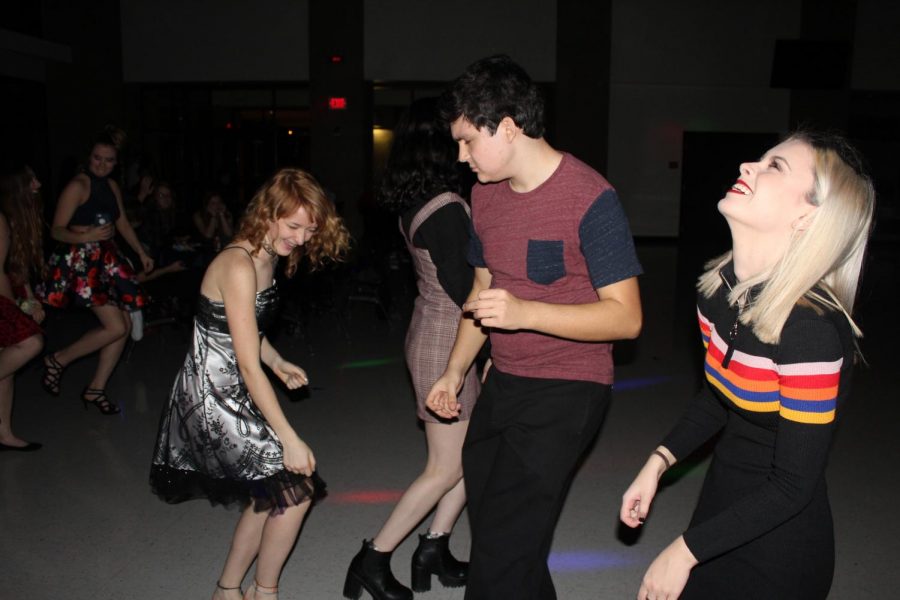 Dancing, food, pictures, and fun. All things you found at the winter formal held in the CHS cafeteria on Saturday January 12. On that night there were cloth streamers, pine cone table pieces,a beautiful selfie photo area in the back, an amazing DJ stand with bright multi colored lights and a smoke machine in the front with kids jumping dancing and singing along.
It was a big turn up of over 150 people that night. It was an amazing for everyone who shown up. The prizes are a complete mystery. Only a few students who got their ticket in advance is able to get a prize. " We had such a great turn out," Student council sponsor Tasha Rowe states. " There was so many people that we can now give out cash prizes."
Prizes are yet to be given out due to a lot of people leaving before the time student council wanted to announce them. Prizes will be given to a few of the student who bought a ticket in advance will be entered in a randomized drawing to earn prizes. Due to this year's success we can look forward to having another winter formal next year.