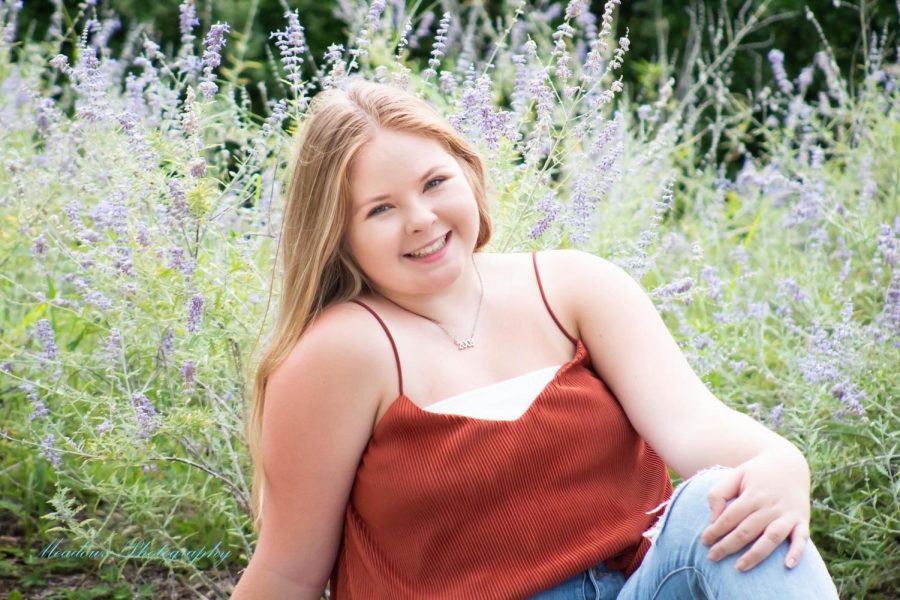 Jazi was born and raised in Arkansas and is now a senior in high school. She has three siblings, one brother with autism named Max, one sister named Lyric, and an identical mirror twin sister named Ariana. She also has two loving parents named Josh and Katie Wilson. Jazi has four pets, one cat and three dogs. In her free time she loves to play with her pets and hang out with her family.
Jazi wishes to go to college in the future and major in marketing and management. She would like to become a marketing manager after college as well as open up her own business with her twin sister when she's ready. She has always had a love for both singing and fashion design. Jazi has also been on the A/B honor roll for a couple years now. Jazi is also in yearbook.
In the future, Jazi hopes to graduate high school/college and build a family. She and her sister would also like to prevent gun violence and sex trafficking for the good of the country in the future.
Jazmine Whatley, Editor
Dec 03, 2020

Cabot Panther Recap

(Story)

Nov 17, 2020

k-12 Schedule Change 2020

(Story)

Nov 17, 2020

"The Cherry On Top" Social Media & Self-Esteem

(Story)

Nov 16, 2020

All Region Results

(Story)

Nov 09, 2020

2020 7A football Play-off Bracket

(Story)

Nov 05, 2020

Football Senior night

(Story)

Oct 19, 2020

Homecoming Queen and Maid of Honor 2021

(Story)

Oct 15, 2020

Panther Homecoming '21

(Story)

Oct 15, 2020

Cabot vs. Catholic pictures

(Story)

Oct 08, 2020

Homecoming Week day 1

(Story)

Oct 05, 2020

Cabot vs. Catholic

(Story)

Oct 01, 2020

2020 Homecoming week themes/Royalty

(Story)

Sep 29, 2020

2020 Sweethearts and Escorts

(Story)

Sep 14, 2020
Sep 04, 2020

Panthers Win against Searcy

(Story)

Mar 10, 2020

Softball Sluggers

(Story)

Feb 26, 2020
Feb 26, 2020

Prom Expo 2020-photos

(Story)

Feb 13, 2020

The Crash that Killed

(Story)

Feb 12, 2020
Dec 13, 2019
Dec 06, 2019
Oct 31, 2019

Halloween Baseball

(Story)

Oct 29, 2019
Oct 14, 2019
Oct 09, 2019
Oct 09, 2019

Character Day at CHS

(Story)

Oct 08, 2019
Mar 28, 2019

Reduce, Reuse, Recycle

(Story)